I'm one of four kemetic warriors,
we can fight all species and creators. Our powers dont work
againt those with
30mmg of melanin
One of my super powers is camouflage.
We can protect
our people from outside forces, but we cant protect them from themselves
We need more
money for
my retirement
Get everyone
this time, not
just minorities
IM on it, i'll
inform the rest of the crew that we have some money on the line.
I've been waiting for you
guys, i've told you that if
you book them, i'll
sentence them!

I'll make sure
at least 10% end up with no job skills. We need you to be more aggressive!


Its about time, we been supporting your campaigns and crime and violence is going down.




We're expanding
the operation
and now we're
including everyone. Our city and coutty budget




is extremely low
Crime scene
clean up
Teacher's union president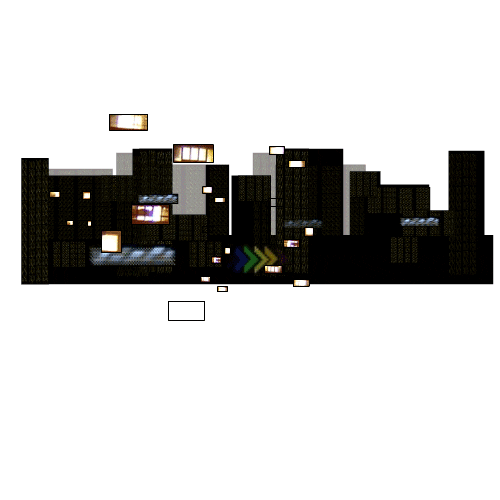 We're Prince's in training!